Across all growing businesses, an individual decides to invest a portion of their life to jointly build, progress & grow together. People, the only ingredient defining organizational success.
At Mentor, we take our work seriously. Shaping minds. We call it engineering human behaviour. Our work impacts everyone in an organization – from the frontline to the chairperson. Our beliefs are an extension of the vast & unexplored human potential.
Mentor's new identity presents the order of the world, a planet built on partnerships, on mentoring, on a facilitator – learner model. An ecosystem built for people to flourish and in the process facilitate enterprises to thrive.
Welcome To Mentor.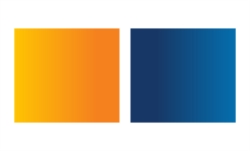 Colours of Orange represents Energy, Vitality, Cheer, Excitement, Adventure, Warmth and Good Health. While Blue symbolizes Trust and Dependability, both virtues that will help an individual shape up and perform in the business world.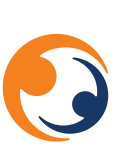 The circle, represents gradual transformation through constant change in human behavior through the shared ecosystem created within each organization.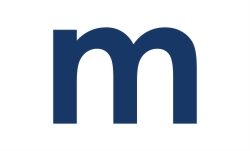 The lowercase lettering style of "Mentor" represents a step towards a new chapter Mentor is embarking.